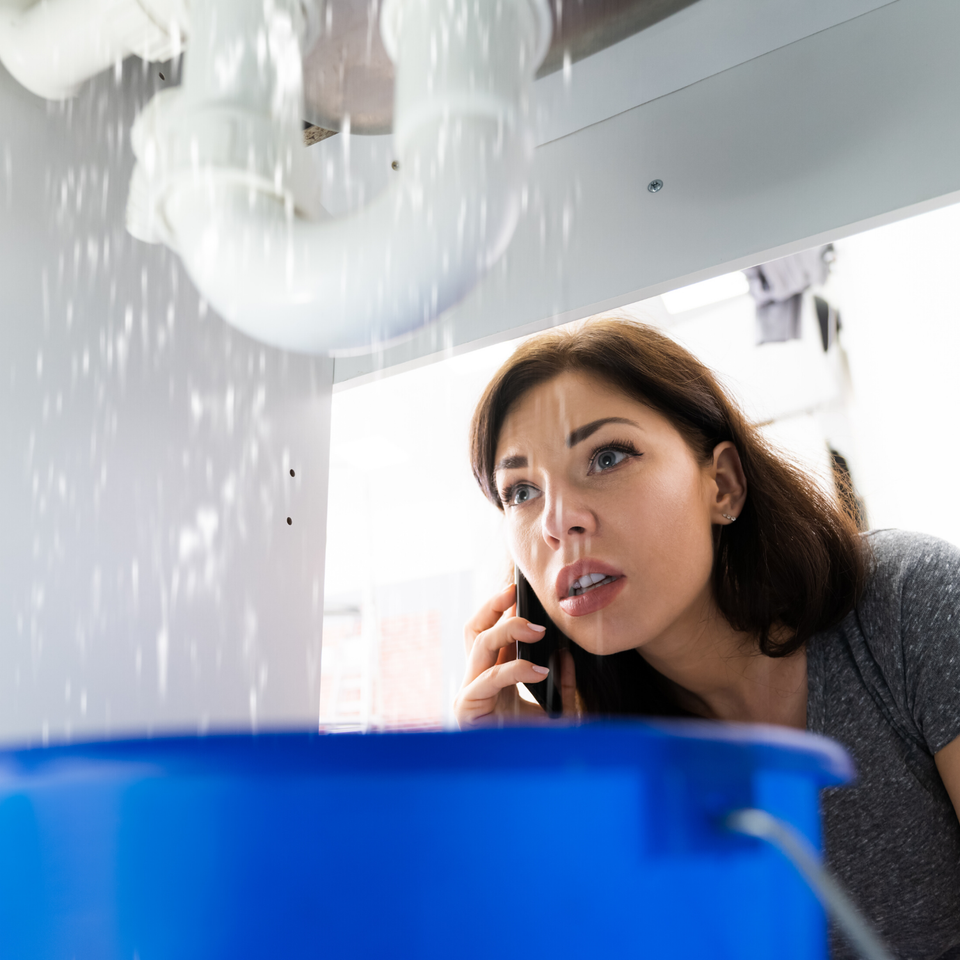 FOR IMMEDIATE LIFE-THREATENING EMERGENCIES PLEASE CALL 911

After hours Emergency Maintenance Contact Numbers:


Pascagoula Area Apartment Communities
(

228) 369-1943



Biloxi Area Apartment Communities
(

228) 334-8062



Single Family Homes/Riverbend Condos
(

228) 238-7959
When should you call Emergency Maintenance?
Flooding

No Air Conditioner in Extreme Heat

No Heat in Winter

Fire

Water Emergencies

Sewer Back-Up

Unsecured Unit

Major Electrical Issues
IMPORTANT: Please leave a message with your name, number, address, and a brief description of the issue. A member of our maintenance staff will return your call.